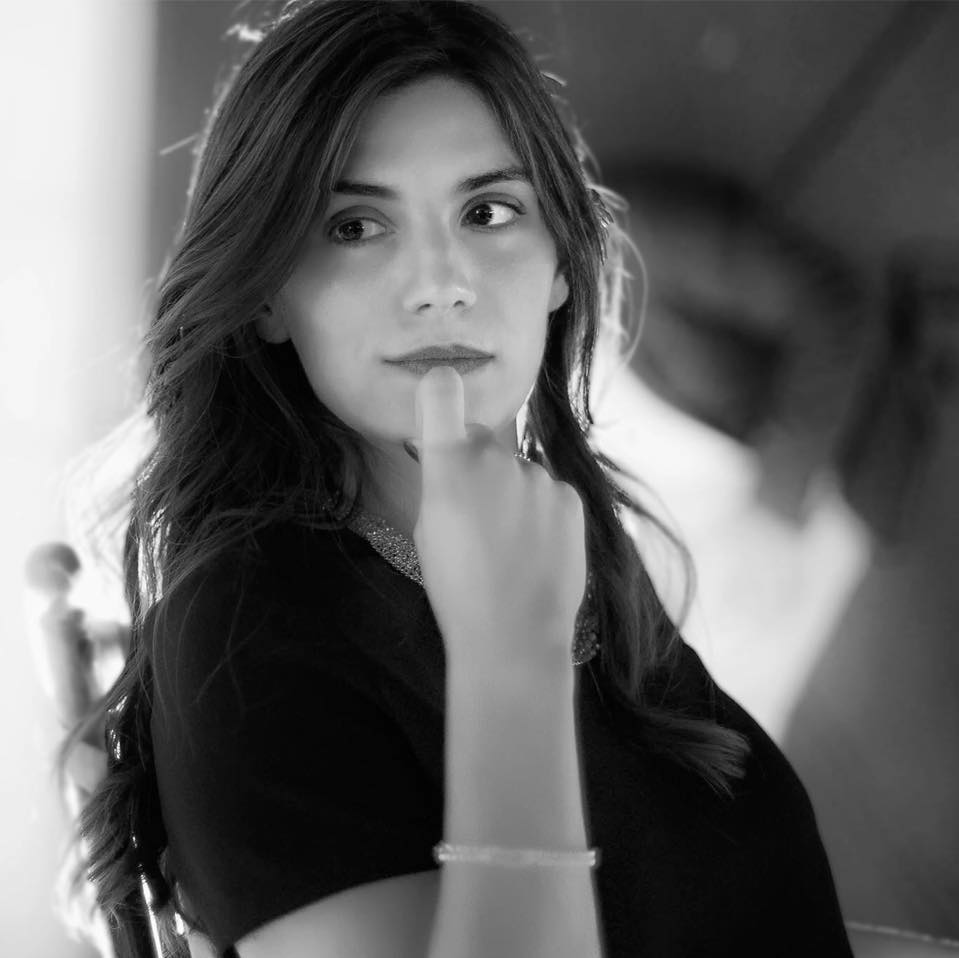 Who I am: Linda Piccolo
---
In 2006 and later in 2012 Linda Piccolo took a Wedding Planner course in Rome and received a respective certificate.
She was born in Castellana Grotte, a little town in the very heart of Puglia, where she now lives and works.
The town is located very close to the Adriatic Sea and such famous towns as Monopoli, Polignano a Mare, Alberobello, Ostuni and Bari.
EllePi was founded in March 2013 by Linda Piccolo who turned her passion into her profession.
Specialized in wedding design, planning and coordination in one of the most beautiful Italian regions Puglia, EllePi will take care of every detail taking into consideration the needs, tastes and budget of a wedding couple.
Thanks to its welth of experience and professionalism EllePi has become a reference agency for wedding couples in the territory of Puglia in recent years.